Updated 06/28/23:
Welcome to Collideascope!
Make sure you sign the MAILING LIST to receive all the current info on Collideascope!
Check out our singles: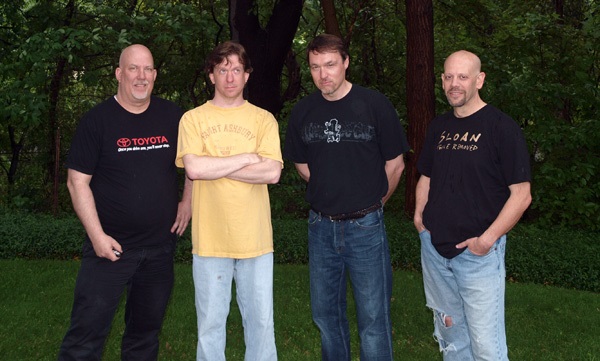 Collideascope -Music that gets into your head.
Visit the updated BIOS page to learn about the guys, what they play, and so on
OUR CD's ARE AVAILABLE AT:
Drop the band a line! They'ld love to hear from you. Just visit the CONTACT page to find out how.
Thanks for stopping by and come back often!